Curated Warehouse Solutions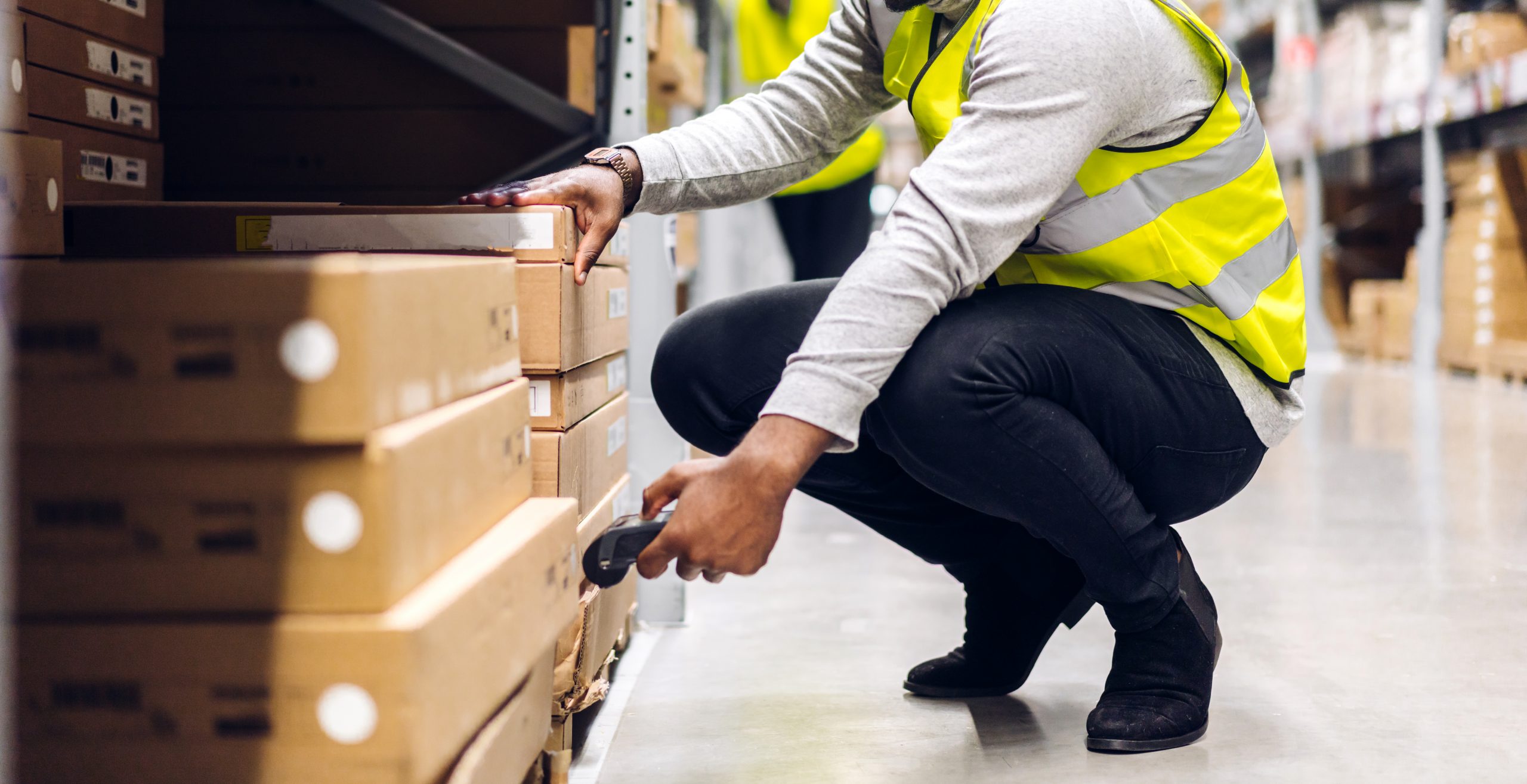 Our warehousing services bring our global scale and local expertise together in an integrated solution designed to help you optimize every aspect of your warehouse, including operations, energy, labour, transportation and more.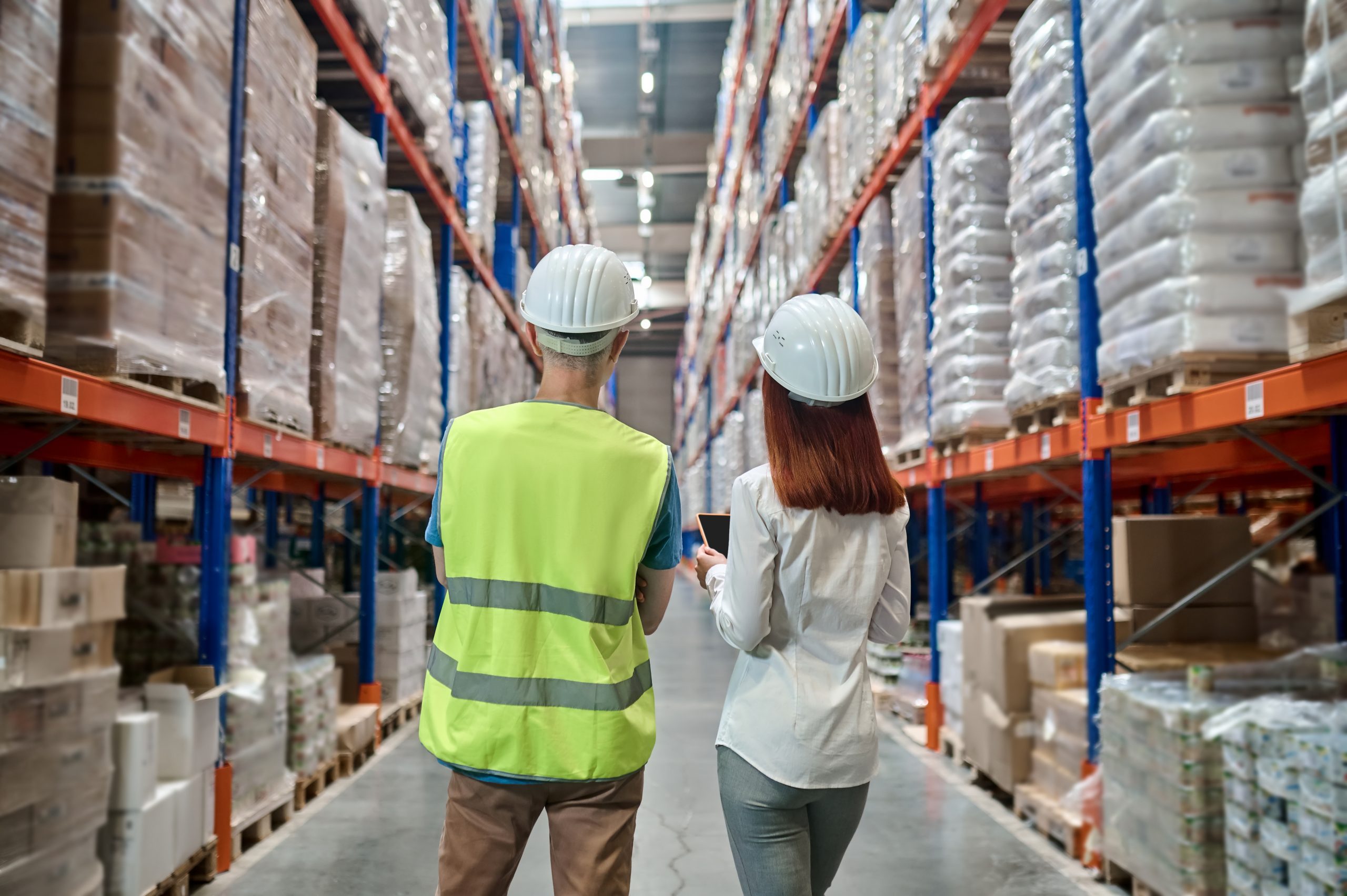 Just because your business is complex doesn't mean your lease has to be. With our simplified approach, we've made the process easy, straightforward and transparent, so you have the best experience possible.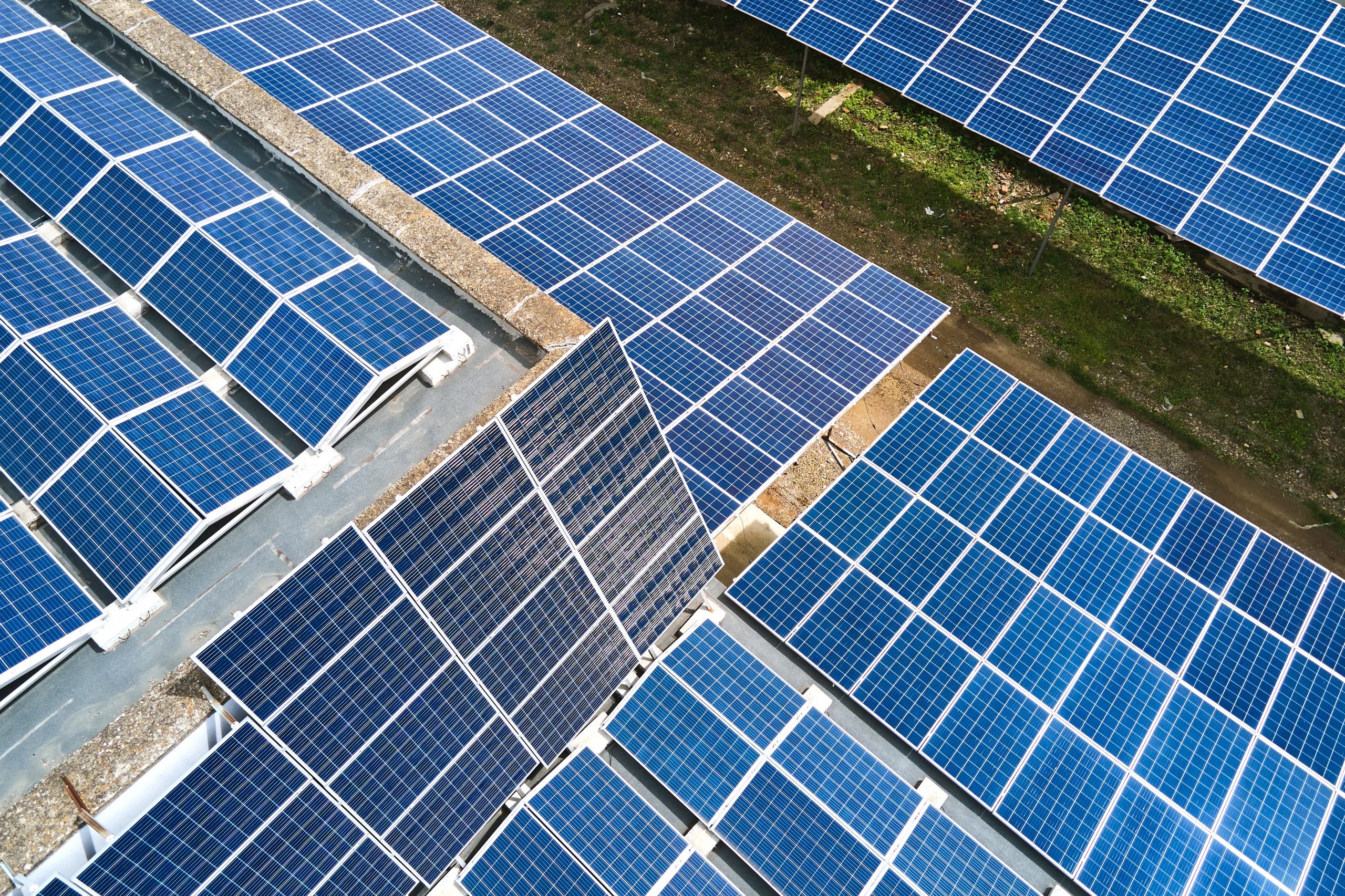 Reduce costs and generate revenue with our clean energy generation and storage solutions.
Community Growth & Investment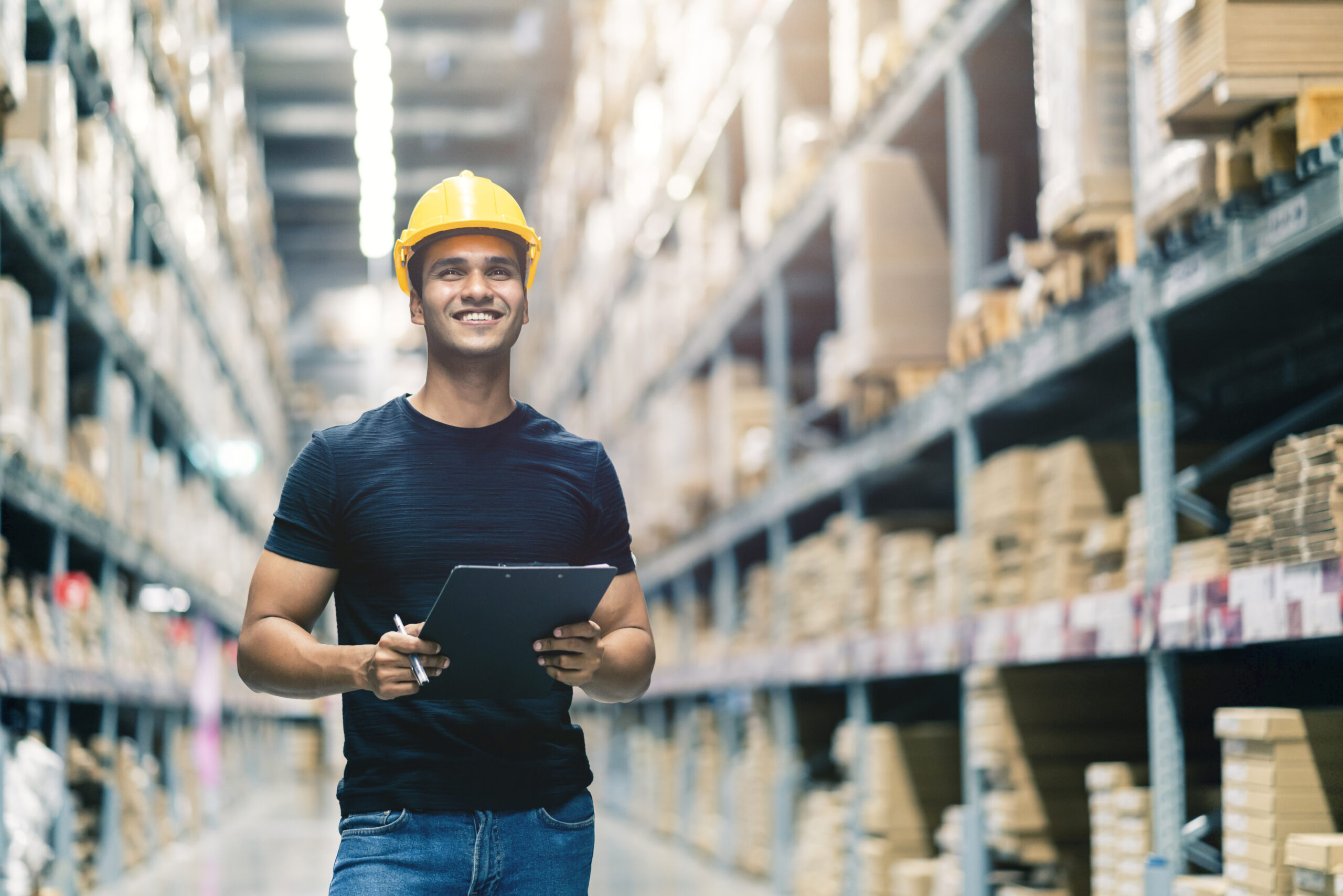 We are committed to supporting the communities where we operate to make them better places to live and work.