Partners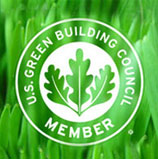 Nitesh Land has partnered with the United States Green Building Council (USGBC). We share USGBC's mission to transform the way building and communities are designed, built and operated, enabling environmentally and socially responsible, healthy and prosperous environment that improves quality of life.
In India, Nitesh Land will be one of the first few developers to be focusing on USGBC's Leed® Green Building Rating systems™ Through our corporate commitment to sustainable design development and operation, Nitesh Land will become a leader of Green Buildings across asset classes.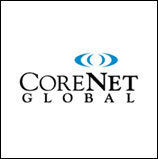 Core Net Global is the world's leading association for Corporate Real Estate (CRE) and workplace professionals, service providers and economic developers. The Core Net Global mission is to advance the effectiveness of Corporate Real Estate professionals and the entire industry engaged in delivering value to corporations through the strategic management of corporate real estate and workplace resources.
The Urban Land Institute, or ULI, is a nonprofit research and education organization with offices in Washington, D.C., Hong Kong, and London. Its mission is "to provide leadership in the responsible use of land and in creating and sustaining thriving communities worldwide". ULI advocates progressive development, conducting research, and education in topics such as sustainability, smart growth, compact development, place making, and workforce housing.
The ULI was founded in 1936 and currently has nearly 30,000 members. More than 20% of the members work in government, academia, or public-private partnerships. Most of the rest are involved in the real estate and urban development industries.
Asia Pacific Real Assets Association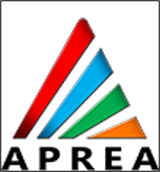 Nitesh land is a member of APREA (Asia Pacific Real Assets Association). APREA is a sophisticated platform that effectively addresses key policy issues affecting real assets, and capital markets and identifies real estate trends impacting the Asia Pacific region. With key focuses on advocacy, knowledge sharing, and connecting like-minded decision-makers, and global leaders; APREA is well-established as a leading voice and go-to resource in the industry.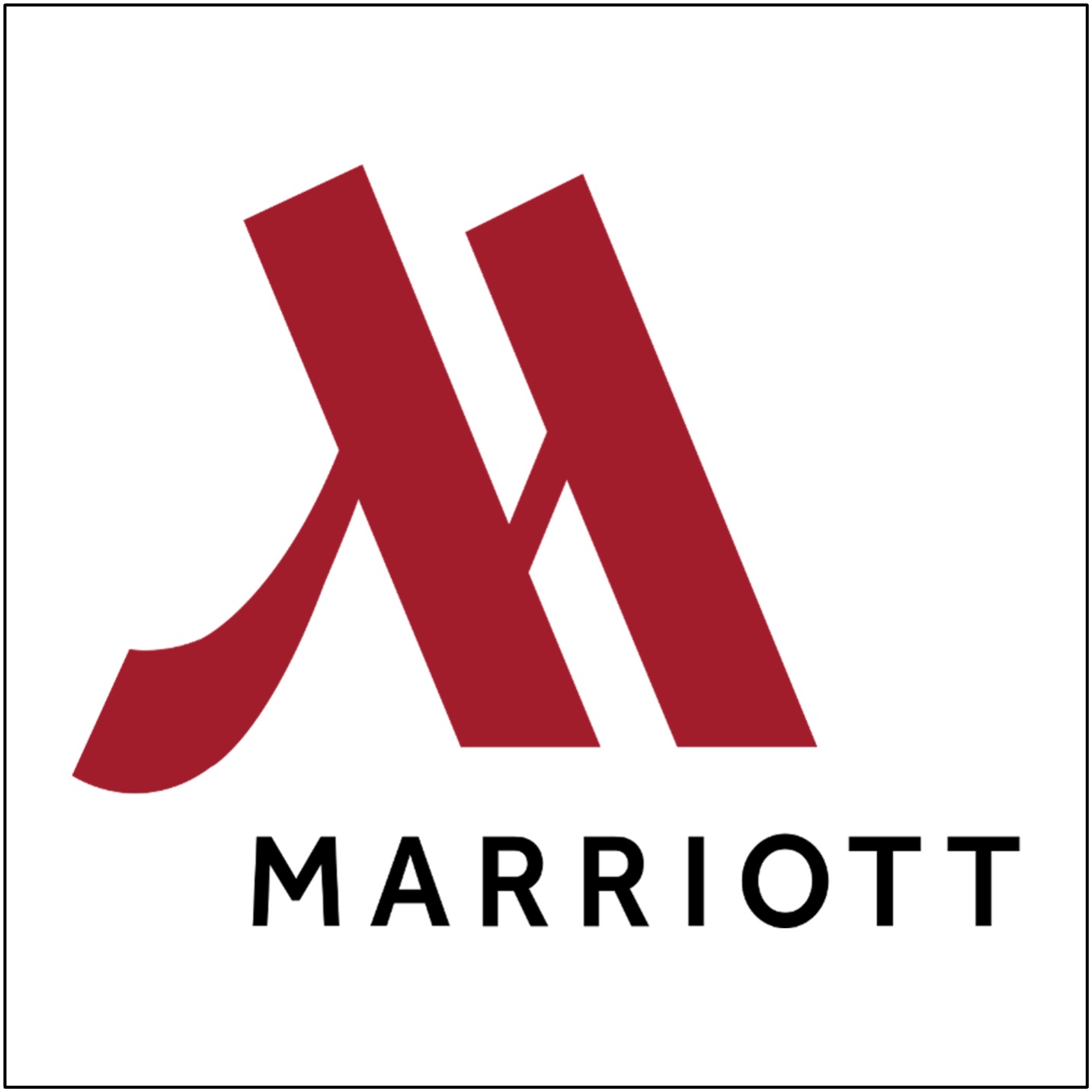 Marriott is the largest hotel chain of international 5-star hotels and properties in the world with over 30 brands and 8,000 properties across 131 countries and territories. Nitesh Land partners with Marriot to bring seamless luxury to the country through its first partnership with Ritz Carlton.