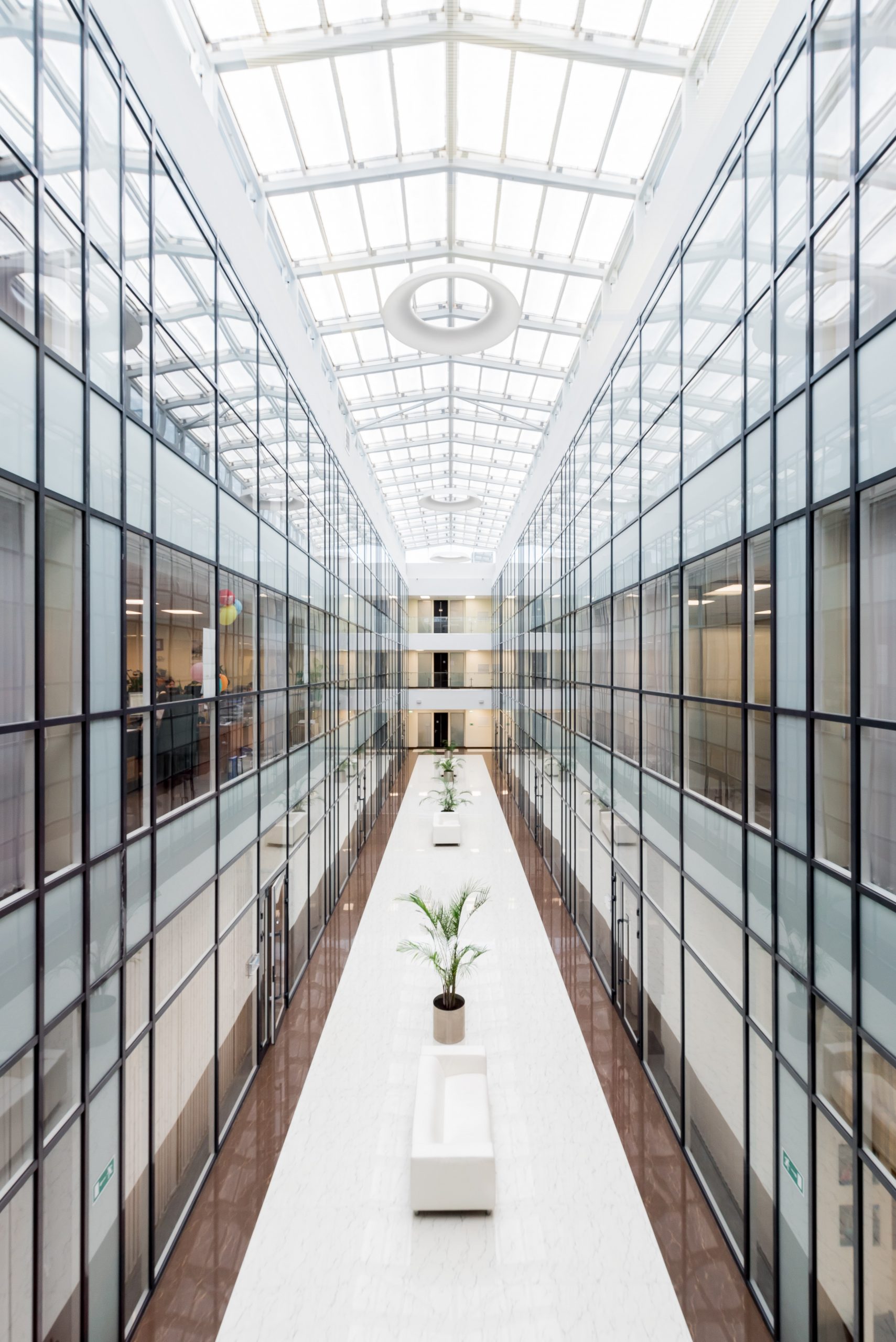 Designed to elevate the experience of commercial office space, our buildings have exteriors that impress and interiors that inspire.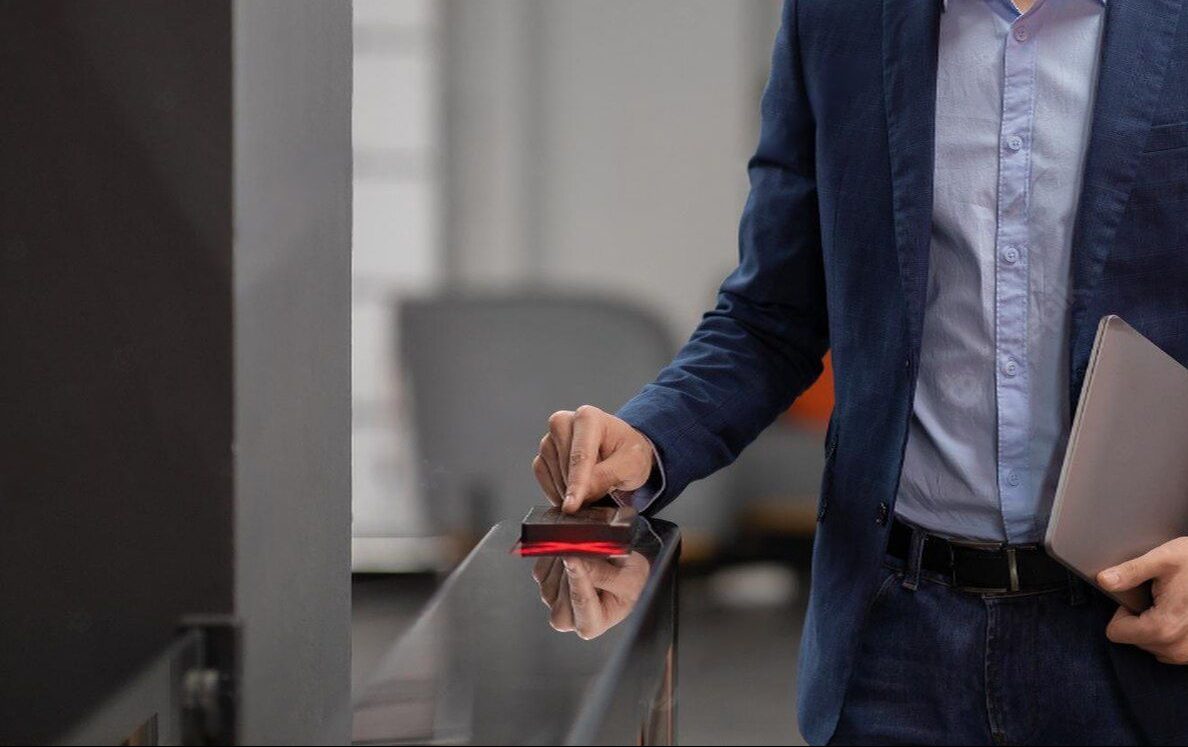 Our office buildings incorporate the latest learnings on resilience, sustainability and future-proofing.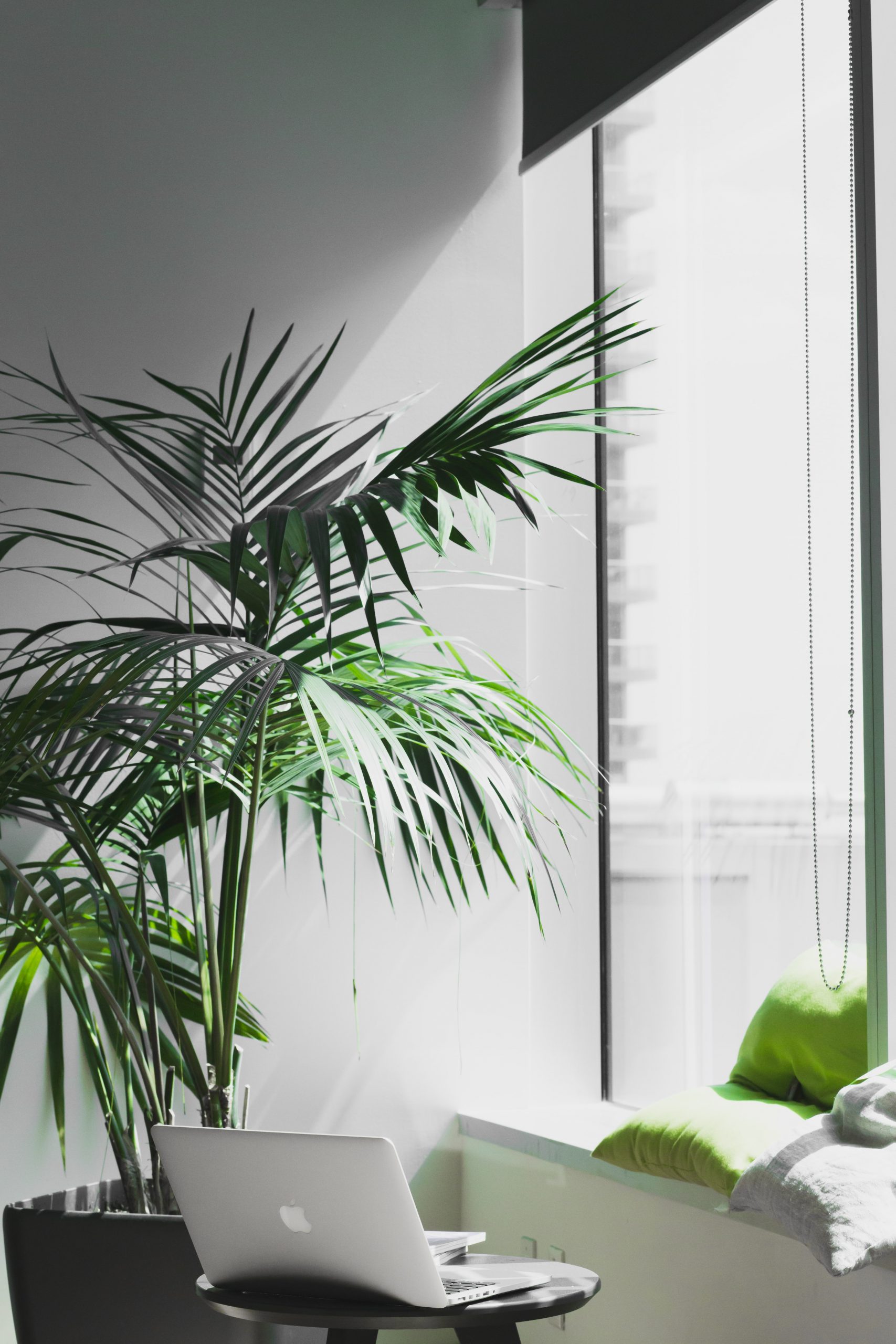 Innovating in contactless entry, motion-sensing and facial recognition, along with advanced materials, Nitesh land is leading the way in the field of wellness with a tech-forward approach.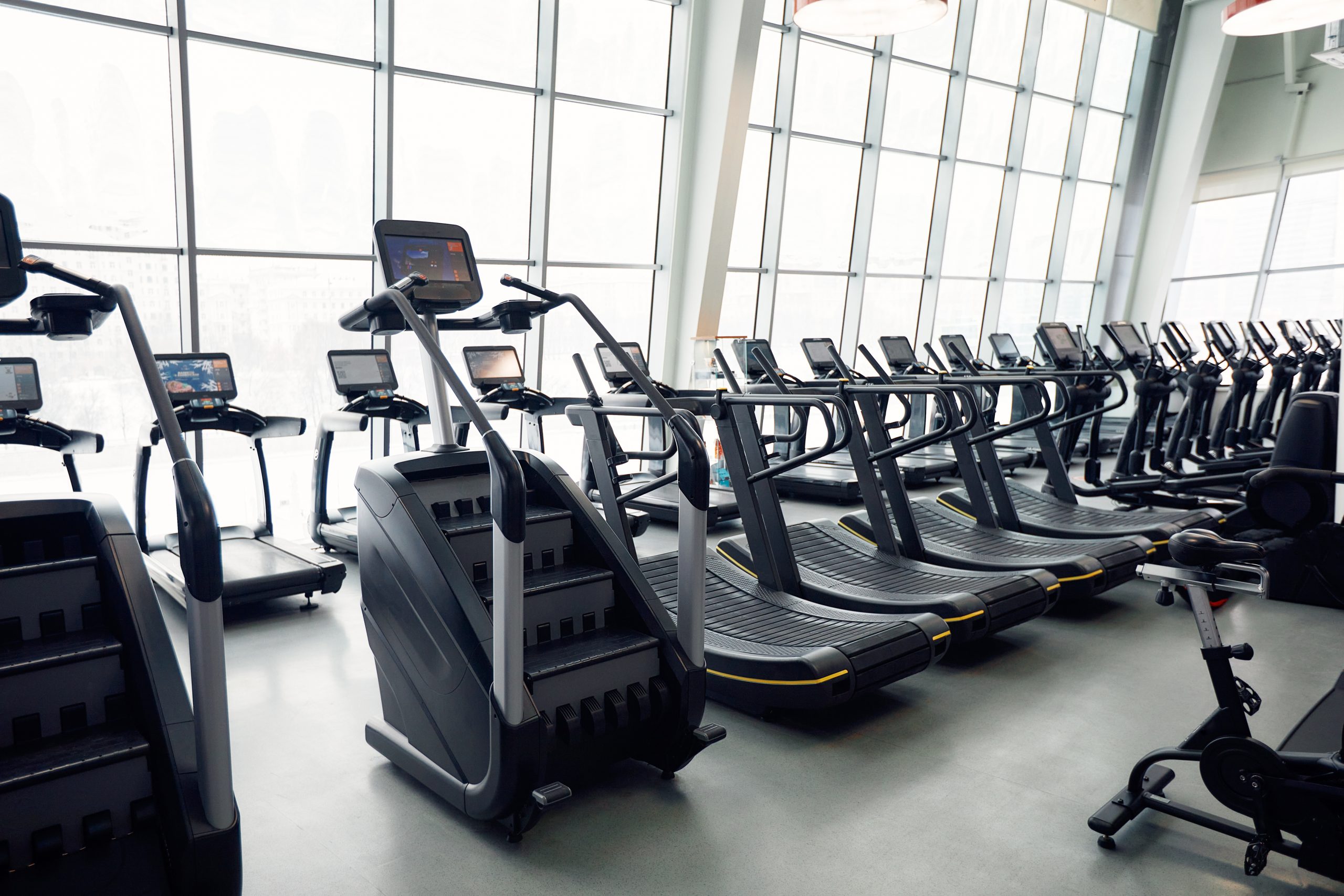 Each tenant's needs are met or exceeded with an unparalleled suite of features and resources.