Nitesh Land has always held a larger purpose. With our employees serving global customers and communities, our state-of-the-art technology, global network, and extraordinary team are anchored in the service of others. We are committed to building a more diverse and inclusive workplace by focusing on community, transparency, and accountability. While concentrating on these areas, we will maintain strong performance on social and environmental priorities that are in line with our purposes and values. The way we think of sustainability has changed. For us, it must be business as usual. This means ensuring that every decision taken by us at Nitesh Land every day is environmentally and socially intelligent as well as makes sound financial sense. For us, this is the centre to creating spaces people prefer.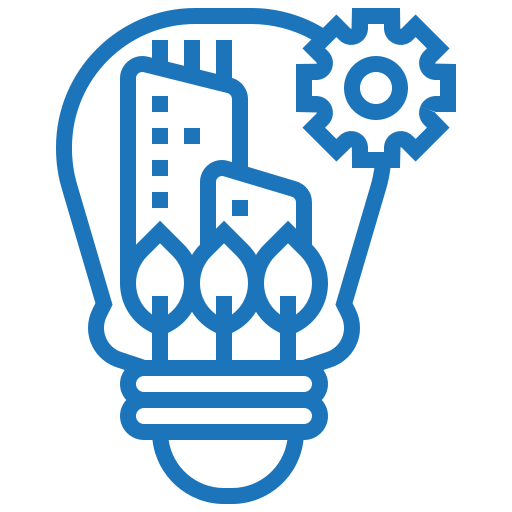 Innovation
Our innovation drives our businesses to address three pressing sustainability challenges.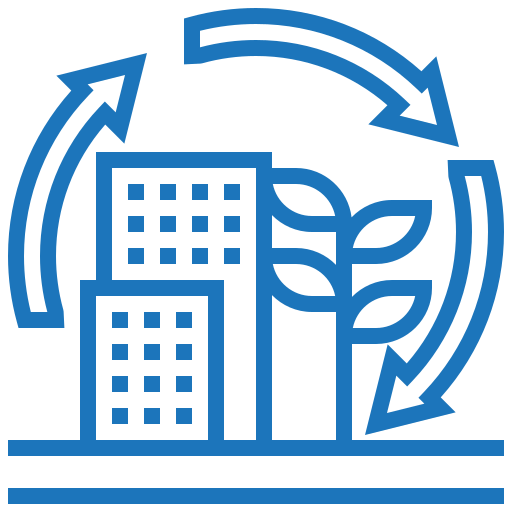 Sustainability
Our sustainability priorities of safety, environmental stewardship, human rights and lifting our communities.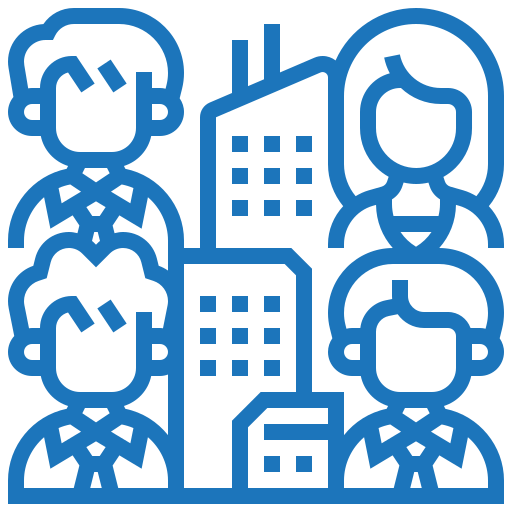 Governance
Our governance is built on a culture of unyielding integrity in achieving environmental, social, and governance goals.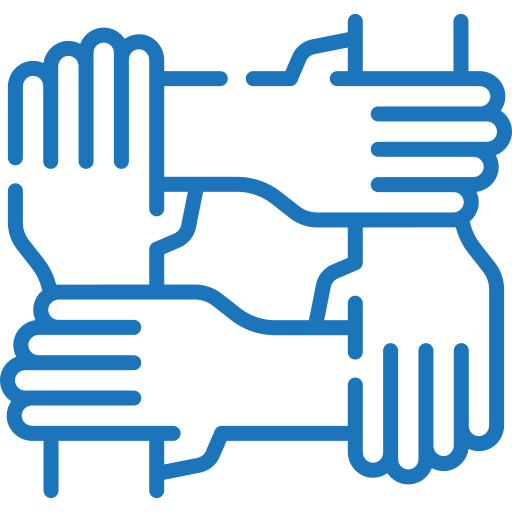 Diversity
We believe diversity makes us more competitive and creates value for our customers, stakeholders, shareholders, and employees.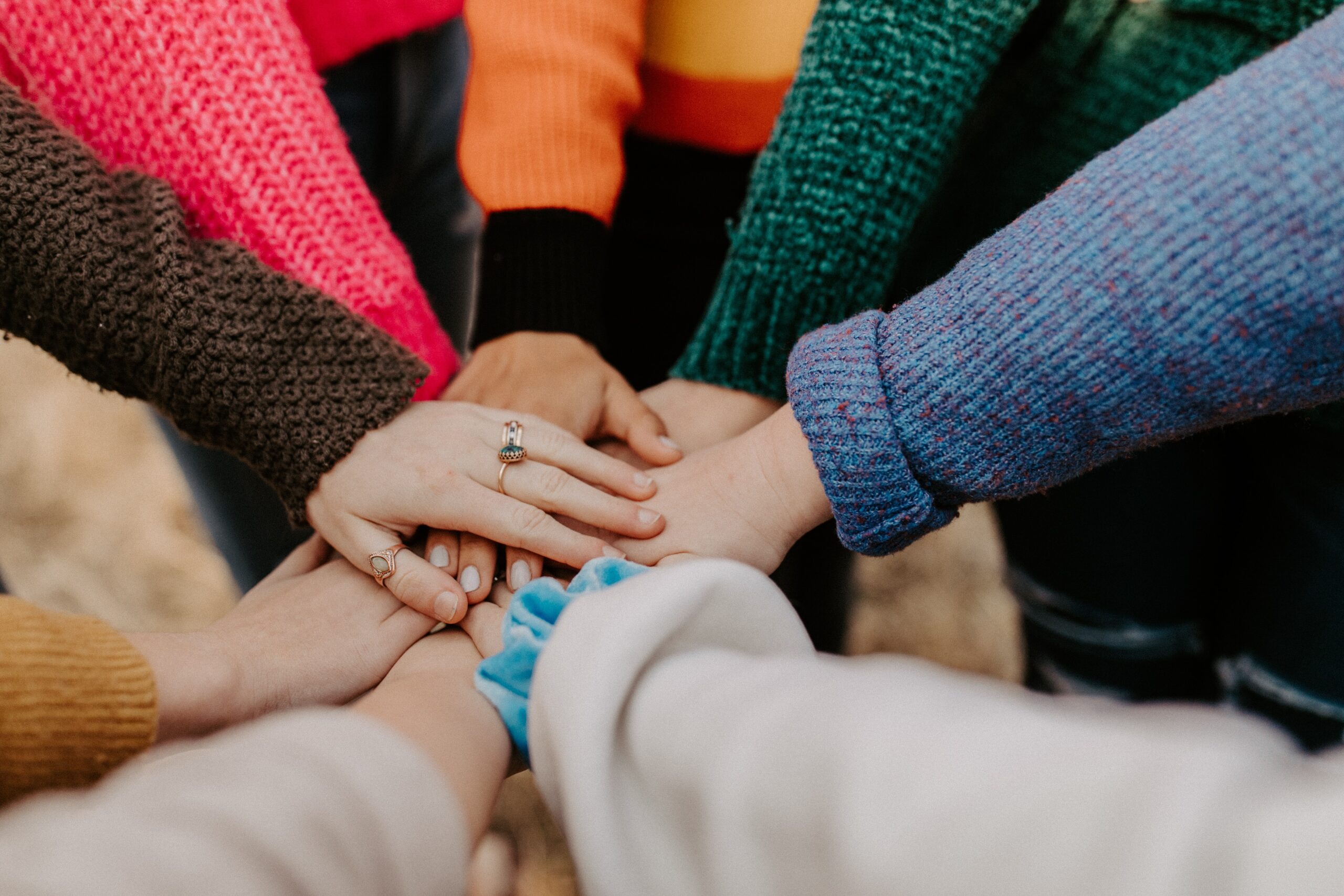 Learn more about working at Nitesh Land
We are a diverse and dedicated global team, operating with humility, transparency, and determination to fulfil our mission of building a world that works. We are passionate about delivering solutions to our customers and the planet.
Will you rise to the challenge of building a world that works? Find your next position with us.
Connect with us to know more